>> Sunday, March 4, 2012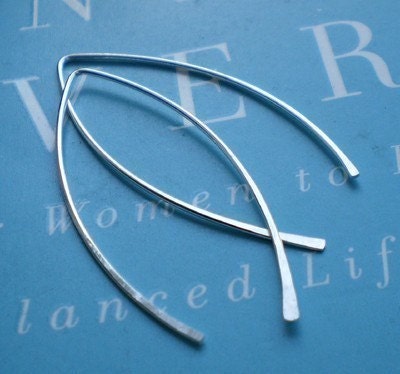 with the imminent demise of heartsy
(RIP),
i think that many of us sellers are quite sad. i have to admit, having run 3 sales through them, i have been able to generate tons of traffic and some repeat customers, which i would have NEVER been able to do on my own. while i am puzzled as to why they are closing so quickly, it makes me wonder what else is out there in regards to marketing myself.
julie and i have been brainstorming
(honestly, julie is the brain power behind this, i feel like i am just following along and helping between naps)
and we have started up a very small but hopefully very exciting blog, where buyers can sign up and enjoy wicked deals. called "the daily dose of handmade" or DDH for short, blog members can access the discount on specially selected items from etsy sellers. hopefully, we will have enough sellers that we can change things up daily. we are working out the bugs as we speak, but we are now live! you can check us out
HERE
- and you can get a pair of my wishbone earrings for 40% off!
we don't know where this is going to take us - if anywhere at all - but you can't blame two gals for taking some initiative. and sellers - if you want to be featured, let us know too! (
dailyhandmade@gmail.com
)