>> Saturday, December 10, 2011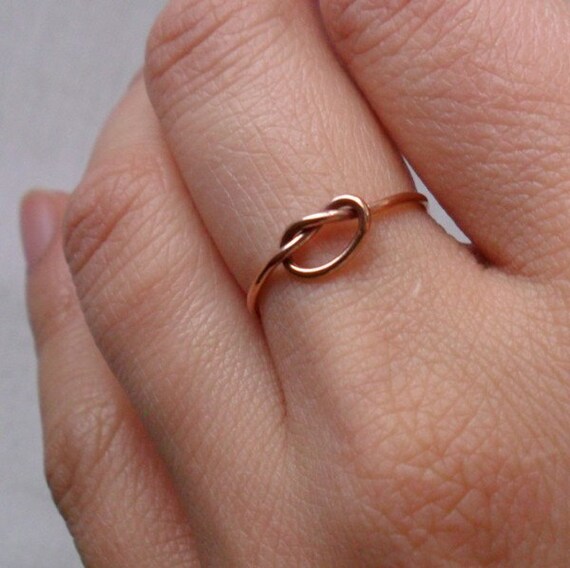 i have noticed that there has been some traffic to my blog to my past knotted up ring giveaways. and i realized that i haven't hosted one in some time. plus, it's the holidays and i am sure that you all have been super busy maxing out your visa cards buying presents for your mile-long list (as i have)! so i figured, i'd have a giveaway so that one of you can be the recipient of a gift from ME!
up for grabs is a knotted up ring - in your choice of sterling, rose gold filled, or 14K gold filled!
so here is what you need to do:
- become a "follower" of my blog (if you are already, that's fantastic - you're already ahead of the game) and leave me a message here saying that you are following!)
- you NEED to "like" my facebook page. yeah, it's not the best page, but i'm working on it. it's
HERE
.
- for extra entries, you can go to my
shop
and tell me what you like the best, "friend" me on
facebook
, add me to your
circle on etsy
, and follow me on
twitter
(i'm @muffintop5).
PLEASE leave a separate message for each entry - i'm using random.org to choose a winner, so make it count!
make sure you leave details (a link to your blog, an email address, etc.) so i can find you! go enter! now! i'll be picking a winner on New Year's Eve, 2011!!!!

happy holidays, everyone!!!!!! xxoxooxox